Hutchinson Community College Blue Dragons
2021 NJCAA Football National Champions
On June 5, 2021 the #1 ranked and undefeated Hutchinson CC Blue Dragons defeated Snow College 29-27 for its first NJCAA Football National Championship in school history.  The Blue Dragons ended their season 8-0.
2019 Falcon Football alum Tye Edwards played an instrumental role in the victory with 20 carries for 139 yards and 2 TD's, including a spectacular 68-yard TD run.  Tye was named the MVP of the game.
A 6-foot-2, 235-pound redshirt freshman, Tye was also named NJCAA First Team All-American.  He was the Blue Dragons' leading rusher with 710 yards on 107 carries with eight touchdowns and a 6.6 yard-per-carry average for the season.
Congratulations on a great season!         #BreatheFire
—————————————————————————————————–
Kenny Logan named ALL-Big XII Honorable Mention
2019 Falcon alum Kenny Logan was named All-Big XII Honorable Mention as a Kick Returner while playing for the Kansas Jayhawks.
Logan emerged as a playmaker this season (2020) in the return game, highlighted by his 100-yard kickoff return for a touchdown against Iowa State on Oct. 31. He averaged 39.7 return yards per game, finishing with 345 total return yards this season.
Congratulations Kenny!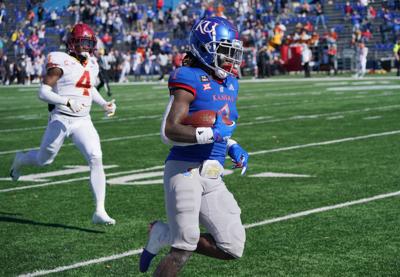 https://throughthephog.com/2021/06/10/kansas-football-kenny-logan-will-stand-out/ —————————————————————————————————–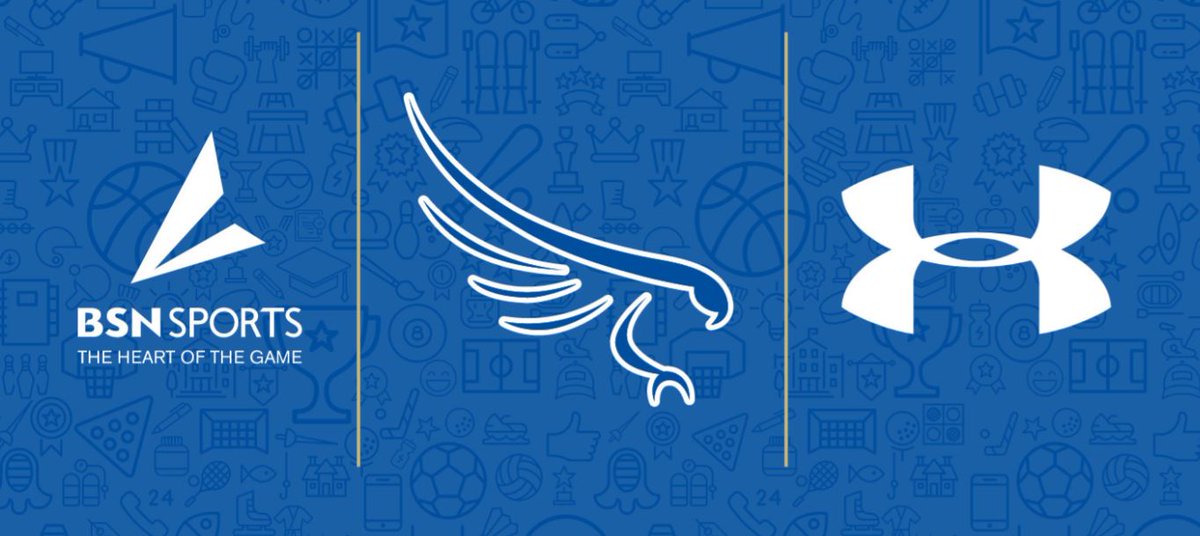 This season we will require each student/athlete to sign the following contract:
Menendez Football Player and Parent Contract 1
#UnitedAsOne